Whether you are looking at defining your goals
and accomplishing them or struggling with certain
emotional, behavioural and psychosomatic issues,
our coaches and therapists can be of help.
Emphasis on present and future
Action and being oriented
Solution oriented
Active, energetic approach
Focus on exploring and achieving the client's potential
Coach and client ask: "What's next/what now?"
Takes the client form where they are and helps them move forward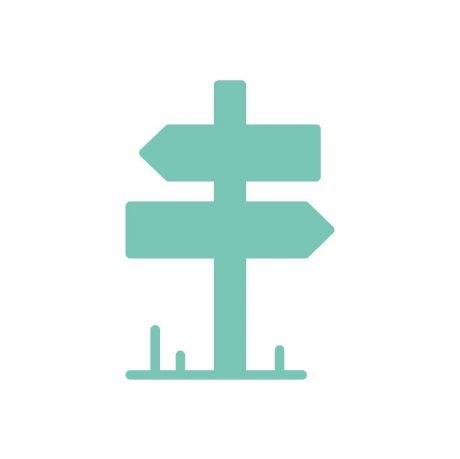 Emphasis on past and present
Insight oriented
Problem oriented
Focus on healing and understanding the client
Therapist and client ask: "Why and from where?"
Examines unfinished emotional business from all stages of life.
Passive, reflective, background approach
All our therapists and coaches are extensively trained in
COGNITIVE HYPNOTIC COACHING & PSYCHOTHERAPY
Person-centric, Solution focused approach that systematically works with the conscious and unconscious processes affecting a person's physical, emotional and mental health.
Clinical Hypnotherapy (including guided imagery, Free association, meditation, deep relaxation…)
Elements of Cognitive therapies (Positive Psychotherapy, Solution focused brief therapy & CBT)
Neuro Linguistic Programming
Models from Life Coaching
Mindfulness
Metaphors
COACHING AND THERAPY SESSION FORMAT
INDIVIDUAL SESSIONS
Our practitioners begin by helping you define the end objective or outcome that you seek to accomplish through the session. Next step is to identify and overcome the hindrances (lack of resources, lack of skills, negative thoughts, negative emotions, beliefs, past experiences…..)  that may be holding you back from achieving these outcomes.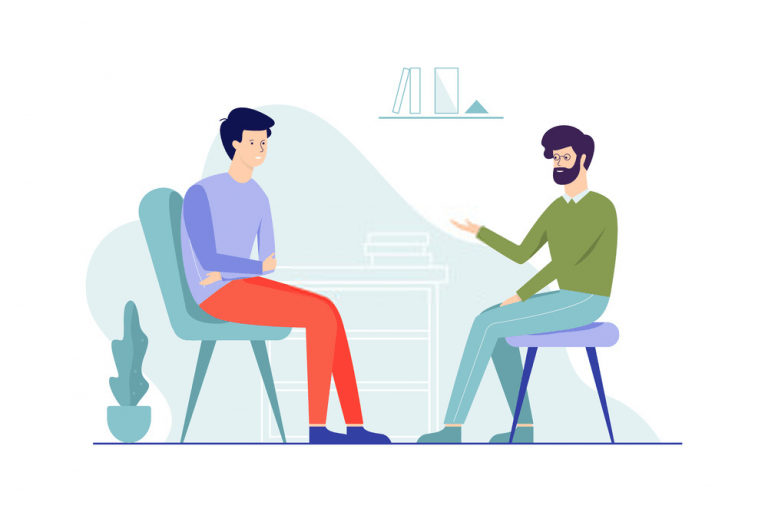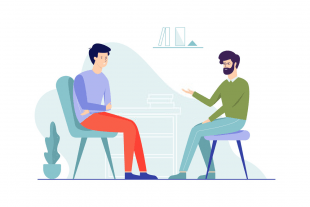 COUPLE SESSIONS
Although all couples have a unique dynamic, there are often themes that come up that may cause suffering, confusion, withdrawal, and even fear or hopelessness at times. The sessions focus on helping partners understand themselves and each other better in a way that enables them to be happy within themselves and with each other both.
CHILD & ADOLESCENT THERAPY
Offered for children age 8 and above to address a range of concerns that might include anxiety, depression, trauma, behavioral difficulties, adjustment issues, grief and loss, divorce, school related problems, or relationship difficulties. 
CHARITABLE SESSIONS
In collaboration with the ICHARS Support Foundation, every Wednesday from 2 pm to 6 pm at the ICHARS Center in Mumbai. The charitable sessions offer an opportunity for clients who are having financial difficulties to work with their problems at a highly subsidized cost.