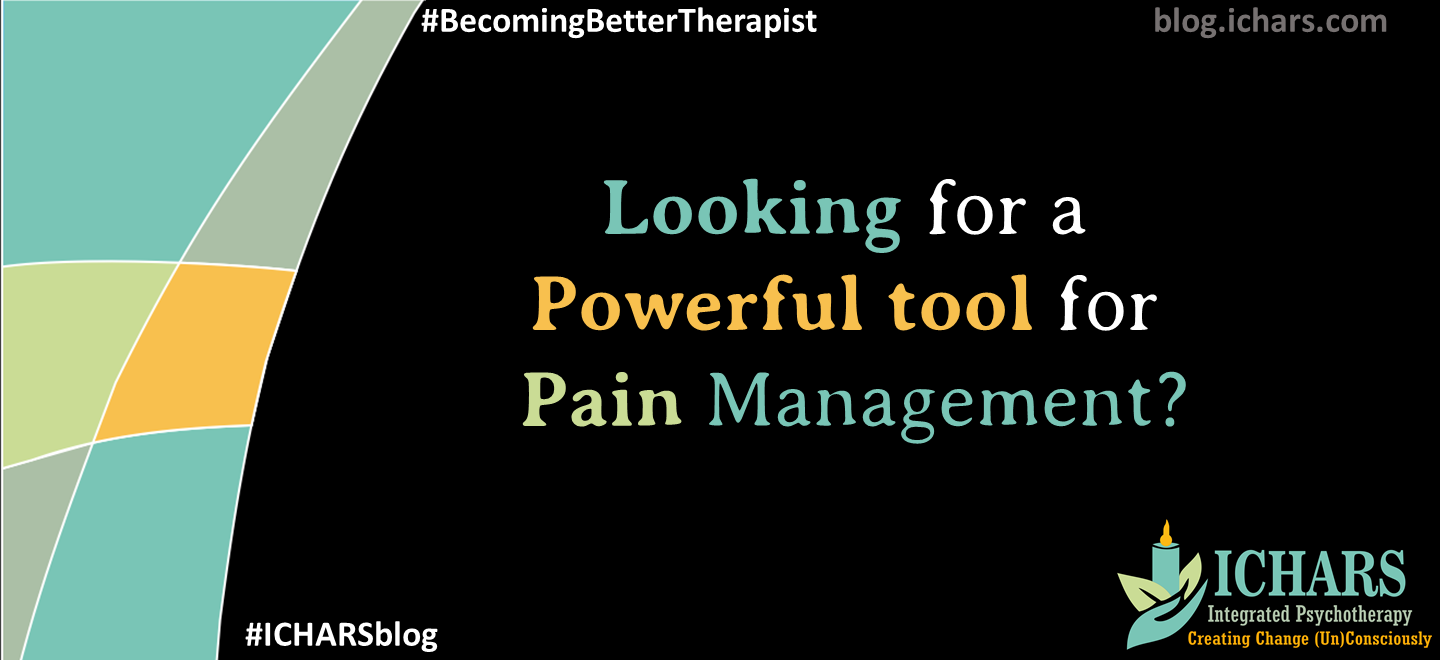 Before we look at the application of Hypnosis for Pain (chronic) relief, let us understand what is chronic pain.
Any pain that lasts longer than 6 months is referred to as chronic pain. Such pain can cause significant suffering and emotional distress. Chronic pain is the leading cause of disability, missed work and seeking medical care worldwide.
Studies and research conducted across the world shows that #hypnosis is a highly effective tool for pain management.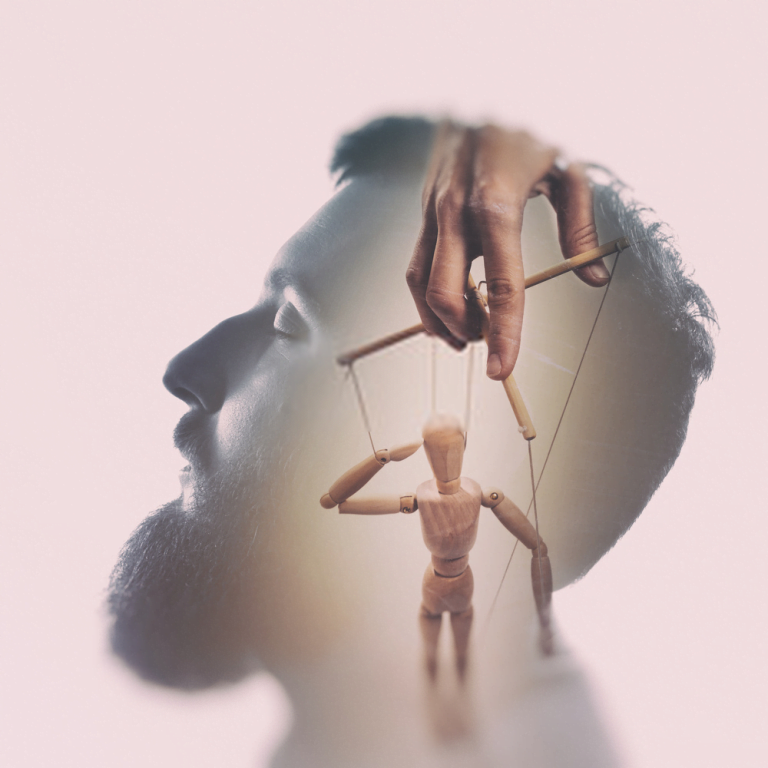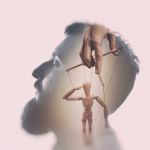 What is Hypnosis?
Hypnosis is a state of hyper-suggestibility, in which the mind of the hypnotized person becomes very receptive to the suggestions being received. When suggestions are given to a person in a hypnotic state, their mind has a natural tendency to accept and act upon the same.
---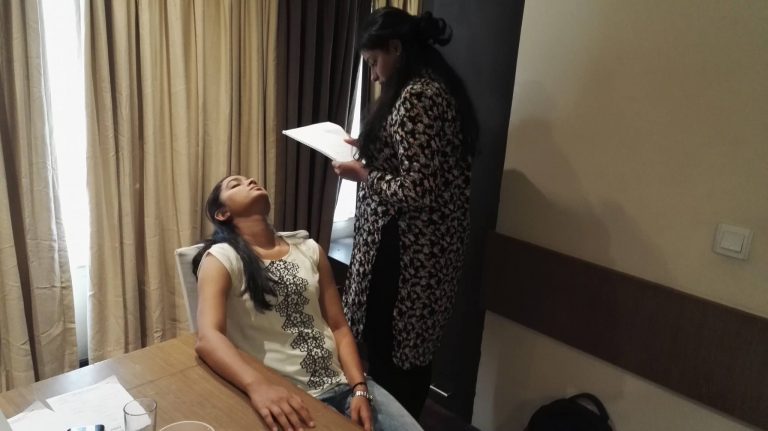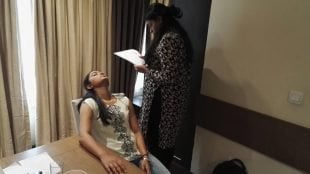 Hypnosis for Pain Relief – Process
Hypnosis in the treatment of chronic pain involves:
a hypnotic induction with acknowledging the pain,
suggestions for relaxation and pain relief and
treating the root cause (psychological or emotional) that may be creating the pain in the first place.
The relief after using #Hypnosis for pain management lasts beyond the therapeutic sessions.
Hypnosis for Pain Relief – Research Findings
Here are some research findings that show that hypnosis can reduce pain, increase the feeling of well-being and decreased perceived stress.
If you are a physical or mental health professional or student and would like to learn hypnosis and its application in therapy to help clients manage pain, lead a healthier, happier life, check out the integrated Cognitive Hypnotic Psychotherapy™ program with ICHARS.
If you have been suffering with chronic pain and would like to use hypnotherapy for getting relief from pain, you can call us on +91-80802 08473 to know more or book an appointment.