Cognitive Hypnotic Coaching™
The Most Comprehensive Coaching Program
An Eclectic Approach to Coaching That Integrates
Why Choose Cognitive Hypnotic Coaching™?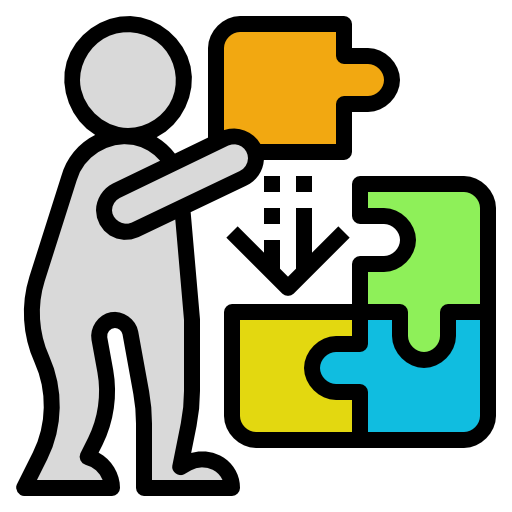 Comprehensive Eclectic Approach

Work with Conscious and Unconscious both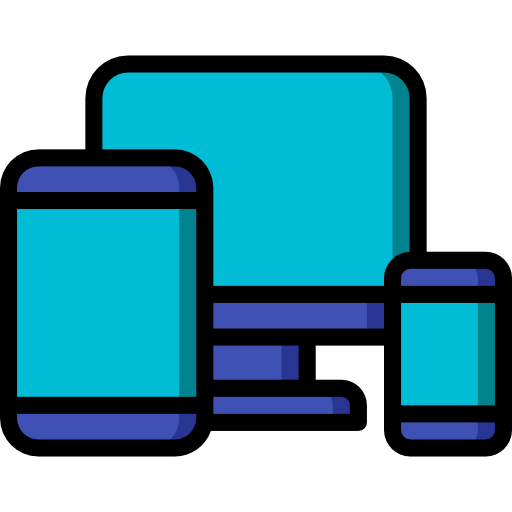 Integrating Online and Classroom Sessions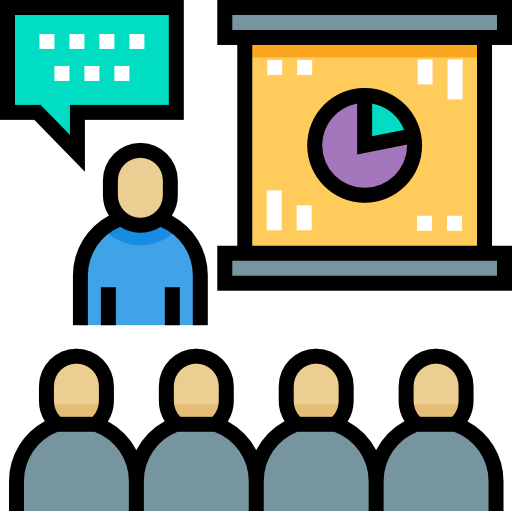 Ongoing Training and Coaching Support
SO FACE THE SEA™
COACHING MODEL
Core Coaching Competencies that you will develop
Co-creating the Relationship
Communicating Effectively
Facilitating Learning and Results
Certifications, Fees & Duration
Level
Duration
Cost
Certification
 
Pre-Class
Online modules
Classroom
Post-Class
Online modules
+ Expected Practice
Normal Price
Early Price
 
Level 1
9 hrs
27 hrs
20 hrs
Rs. 15000
Rs. 12000*
Basic Practitioner – CHC****
Level 2
9 hrs
27 hrs
25 hrs
Rs. 16500
Rs. 13500**
Practitioner – CHC
Level 3
14 hrs
45 hrs
80 hrs
Rs. 27500
Rs. 22500**
1. Practitioner – NLP***
2. Advanced Practitioner – CHC
*Complimentary access to Foundation course online module
**Use discount coupon received during the previous classroom level
***NLP stands for Neuro Linguistic Programming
****CHC stands for Cognitive Hypnotic Coaching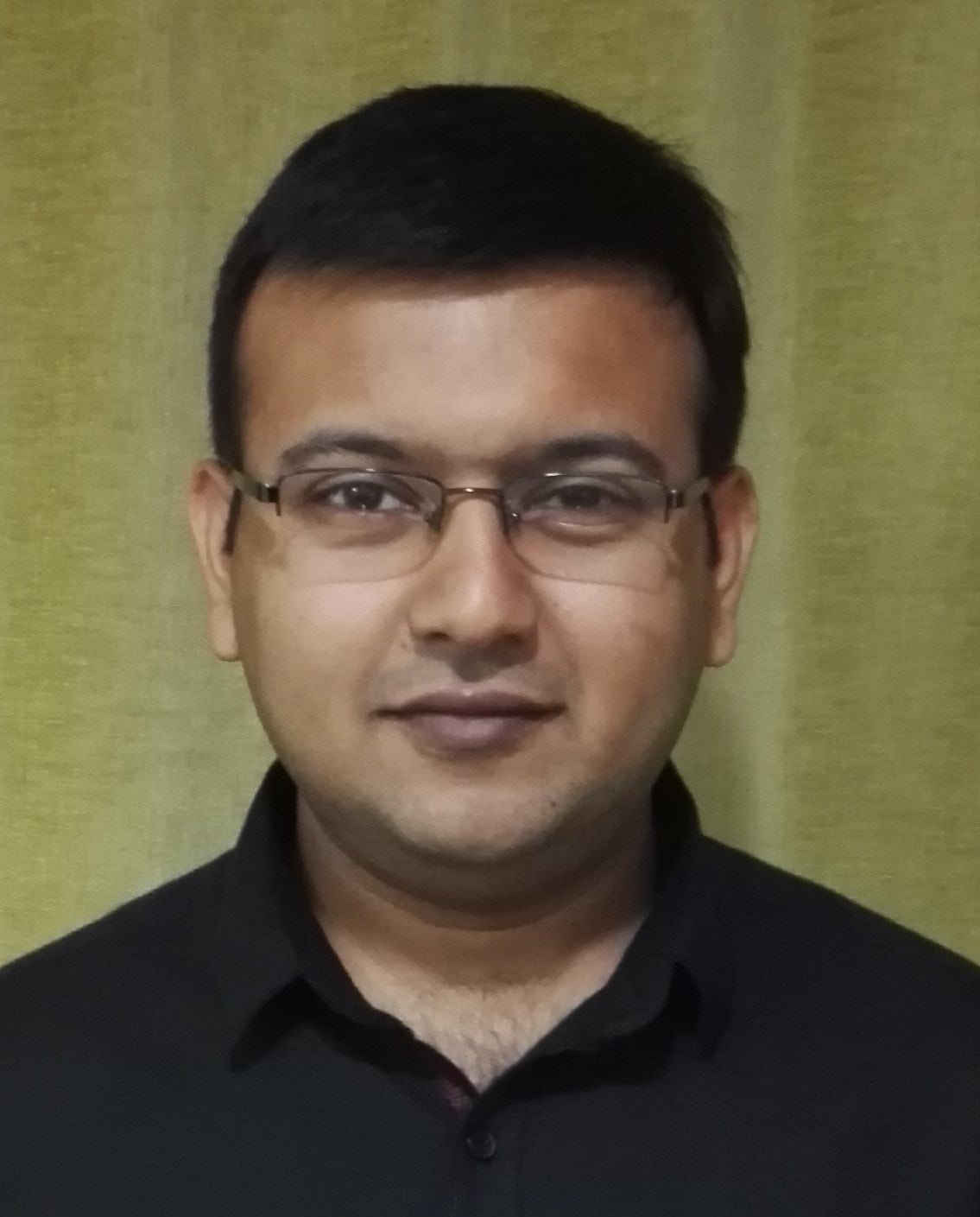 Nitin Shah
A trainer, Educator, therapist and life coach. He is one of the driving force behind this course and the way it has been designed, developed and conducted.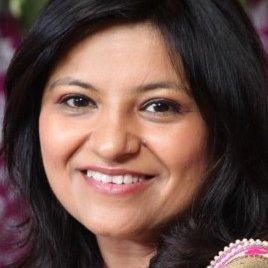 Mamta Sharma
A Corporate Trainer, Advanced Life Coach, Neuro Linguistic Programming Master Practitioner and a certified Hypnotist.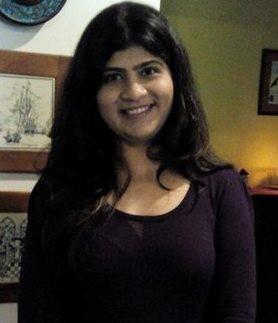 Misba Shah
A dedicated and passionate trainer cum facilitator with extensive experience in the domain of Human Resource, Training & Development and performance enhancement.
Frequently asked Questions
Feel free to call us
+91-8080208473
Develop Advanced Coaching Skills
To work with not just the conscious and obvious hindrances faced by clients but also the ones that are hidden and unconscious.
Completely Convinced
Complete Coaching Module
Rs. 55,000 Rs. 44,250
---
From Level 1 To 3.
Access to online modules for Level 1 to 3 Free.*
25% OFF on Course fees.
20% OFF – Self help TTP.
somewhat Convinced
Basic Practitioner Course
Rs. 15,000 Rs. 12,000
---
Access to the online foundation course for Free*.
Begin to create Positive Shift in your clients life.
20% OFF on Course fees.
not yet Convinced
Online Foundation Course

Rs. 3,000
---
Self Paced
Comprehensive introduction
Insight into working of mind
Please Note:
Remember to complete the online module before attending the level 1 class
Access to Level 2, 3 online modules after completing level 1, 2 respectively.
Read this first:
For details about venue, click on Course Name.
If you want to search for all level 1 courses in Mumbai, in the search bar below type "Level 1" Mumbai. Kindly use quotes around the level that you are searching for.
Get 25% discounts by registering for Level 1 to 3 – Enroll Now
Workshop
When
Fees
Facilitator

Level 3 in Mumbai

ICHARS Training Center, Bungalow no. 11, Aaram Nagar Part 2, Versova, Andheri (W), Mumbai, Maharashtra, India – 400061
Nov 27 to Dec 1 '2019
Early registration:
Rs. 27500 – Enroll NOW
Nitin Shah

Level 2 in Bangalore

Solo Cubes Co working, Sai Complex, Museum Rd, Haridevpur, Shanthala Nagar, Ashok Nagar, Bengaluru, Karnataka 560001, India, Bangalore, karnataka, India – 560001
Dec 06 to 08 '2019
Early registration:
Rs. 16500 – Enroll NOW
Misba Shah

Level 1 in Mumbai

ICHARS – Training programs, coaching & therapy session on Clinical Hypnosis, NLP, CBT, Metaphors, Bungalow No. 11, Near Ganpati Mandir, JP Rd, Aram Nagar Part 2, Versova, Andheri West, Mumbai, Maharashtra 400061, India, Mumbai, Maharashtra, India – 400061
Dec 13 to 15′ 2019
Early registration:
Rs. 12000 – Enroll NOW
Misba Shah

Level 1 in New Delhi

Healing with feeling, C 349, Block L, Lajpat Nagar III, Defence Colony, New Delhi, Delhi 110024, India, New Delhi, Delhi, India – 110024
Dec 20 to 22 '2019
Early registration:
Rs. 12000 – Enroll NOW
Mamta Sharma

Level 1 in Pune

illuminations Wellness Center, D-13, 4th Floor, Liberty Apartments, Phase 1(Entry gate is next to Celio Wellness center North Main Road, Koregaon Park, Pune, Maharashtra 411004, India, Pune, maha, India – 411004
Dec 20 to 22 '2019
Early registration:
Rs. 12000 – Enroll NOW
Nitin Shah

Level 2 in Mumbai

ICHARS Training Center, Bungalow No. 11, Aaram Nagar 2, J P Road, Versova, Andheri (west). Landmark – Near Ganpati Mandir, Mumbai, Maharashtra, India – 400061
Dec 20 to 22 '2019
Early registration:
Rs. 16500 – Enroll NOW
Misba Shah

Level 3 in Pune

illuminations Wellness Center, D-13, 4th Floor, Liberty Apartments, Phase 1, North Main Road, Koregaon Park, Pune, Maharashtra, India – 411004
Jan 03 to 07 '2020
Early registration:
Rs. 27500 – Enroll NOW
Nitin Shah

Level 2 in New Delhi

Healing with Feeling, D-333, Defence Colony, New Delhi, Delhi, India – 110024
Jan 10 to 12 '2020
Early registration:
Rs. 16500 – Enroll NOW
Mamta Sharma

Level 3 in New Delhi

Healing with Feeling, D-333, Defence Colony, New Delhi, Delhi, India – 110024
April 01 to 05 '2020
Early registration:
Rs. 27500 – Enroll NOW
Nitin Shah