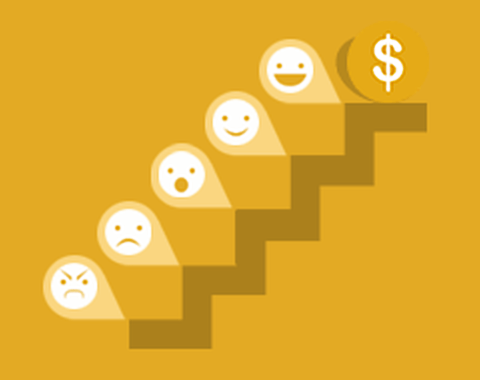 Better Performance through
Better Mental States
Enhancing skills to manage emotions
Sustainable increase in productivity
Improvement in performance
Continuous focus on excellence
End-to-end training and coaching solution.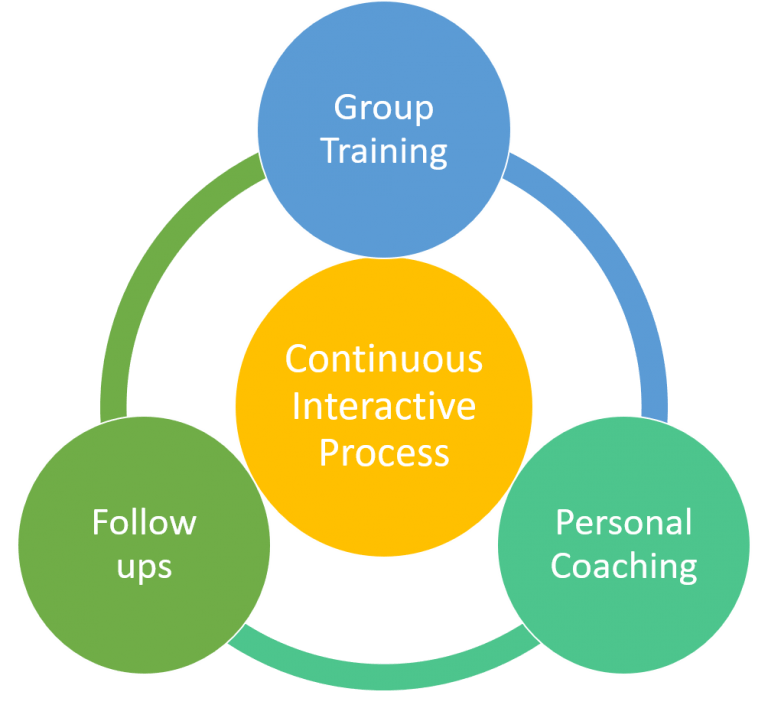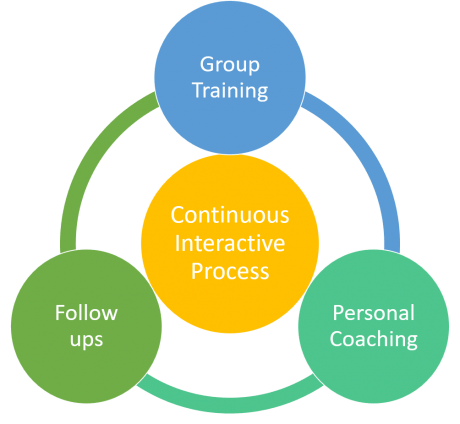 Our solutions do not end with a single, stand-alone training session. To ensure that the outcomes of a training are sustained in the long term, we offer group training sessions followed by personal coaching and support as part of a continuous interactive process.
Corporate Training and Coaching solutions
Align individual goals with organizational goals
Create an environment to fosters team synergy while making the most of individual innovative thinking
Improve understanding and communication between co-workers / teams
Achieve and maintain healthier emotional states to enhance performance and productivity individually and collectively
Create a harmonious work environment with reduced conflict and increased coopetition (cooperation with competition)
Enable your people to better execute existing skills and develop new ones
Become flexible and adapting to changes in the environment
Handle diversity more efficiently and effectively
Make decisions promptly yet strategically
Build responsiveness with a sense of responsibility
Interplay between Skill and State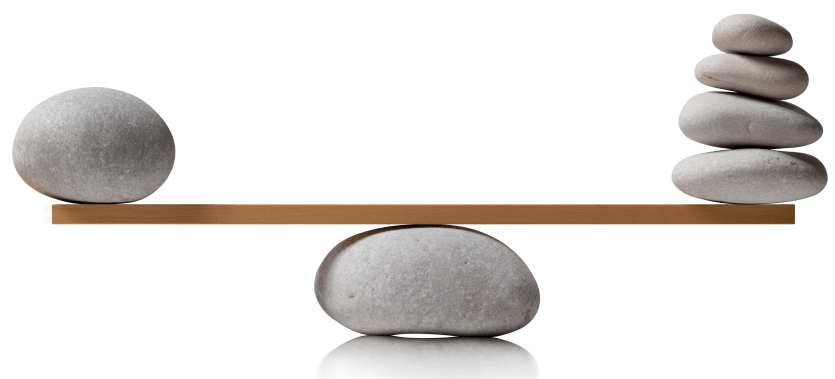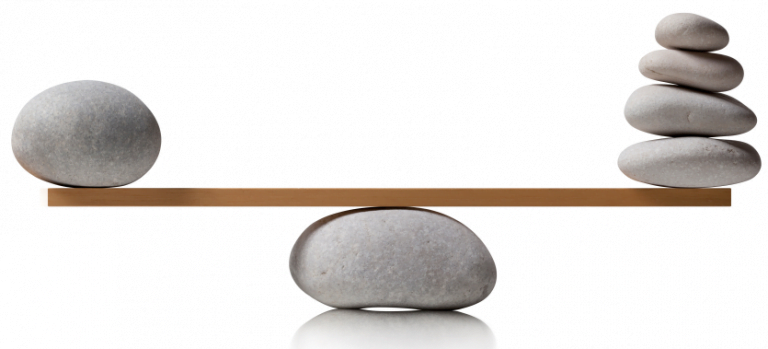 In order to achieve these outcomes employees do not just need to develop skills, acquire technical know-how but they also need to be able to access the right mental state for effective application of these skills and technical know-how.
Success of any organisation depends upon the ability of its employees to achieve the set outcomes in the fastest way possible that is effective and efficient.
Our approach focuses on helping employees
Get into the most receptive state to develop skills
Access desired / required emotional states at will
Apply the acquired skills more naturally and efficiently.
Whether it is our end-to-end training solution, one-on-one executive coaching, group trainings or anything in between, ICHARS has the knowledge, expertise, and specialization to deliver custom strategic learning and development solutions.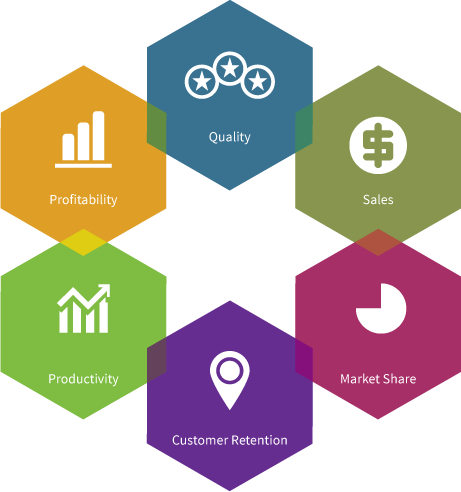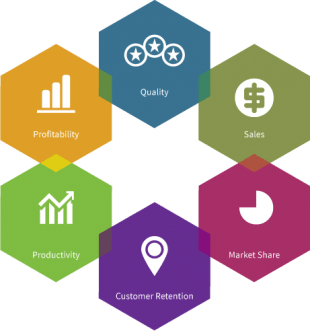 Custom-Tailored Training
Virtually any workplace behaviour can be shaped through learning experiences, and ICHARS specializes in developing and delivering customized learning experiences to help your employees improve skills and behaviours.